Meet our team
We're committed to helping businesses like yours accelerate sales and receive greater return from marketing. We focus on the needs of the IT Services, Software and Tech industries.
We're a creative team of marketers
Our goal is to support you with growing revenue, driving pipeline efficiencies and increasing sales productivity.
We help you achieve your objectives two main ways:
Through our apps, Freeflags and Proflags,
Through marketing and sales management support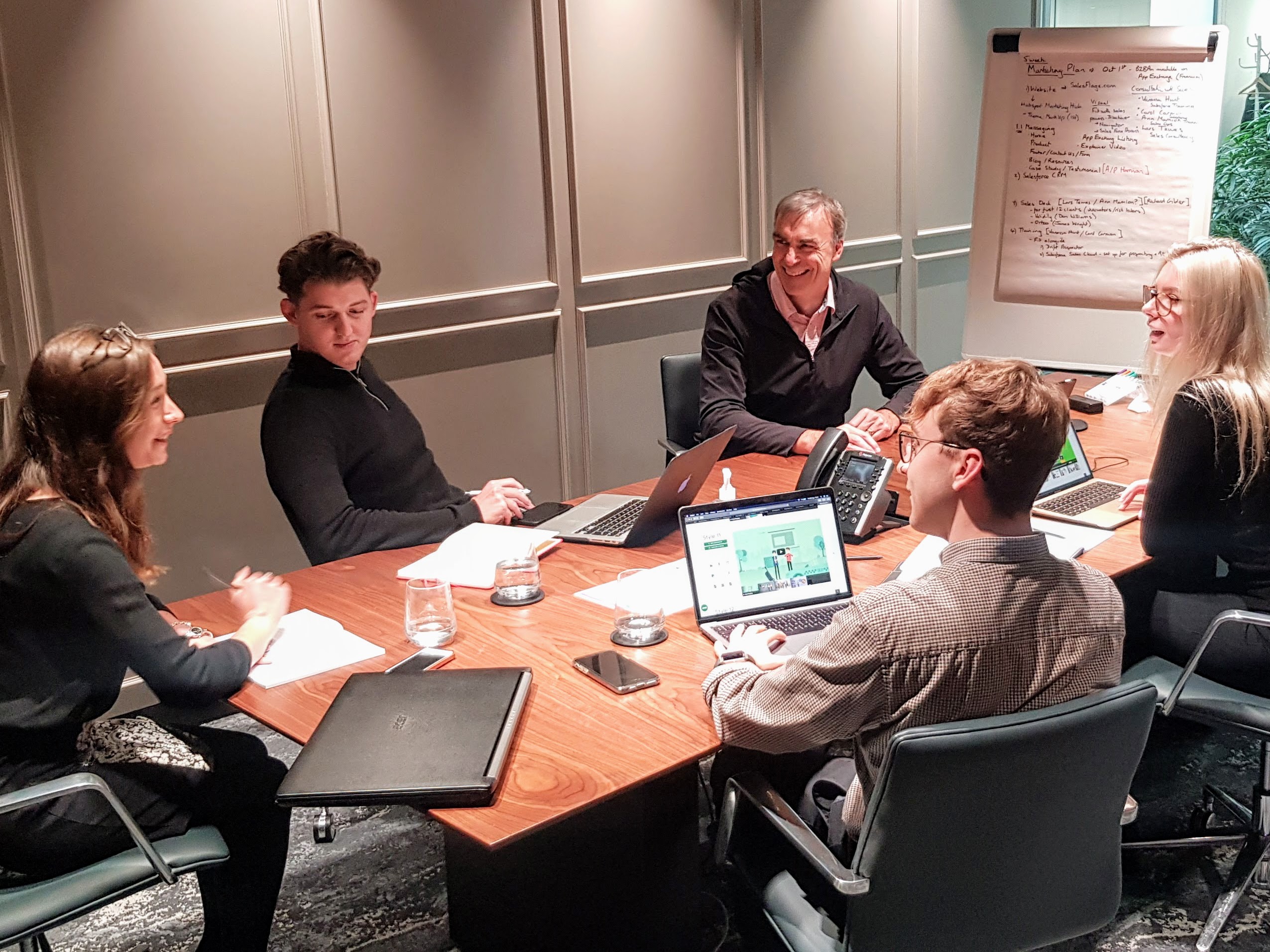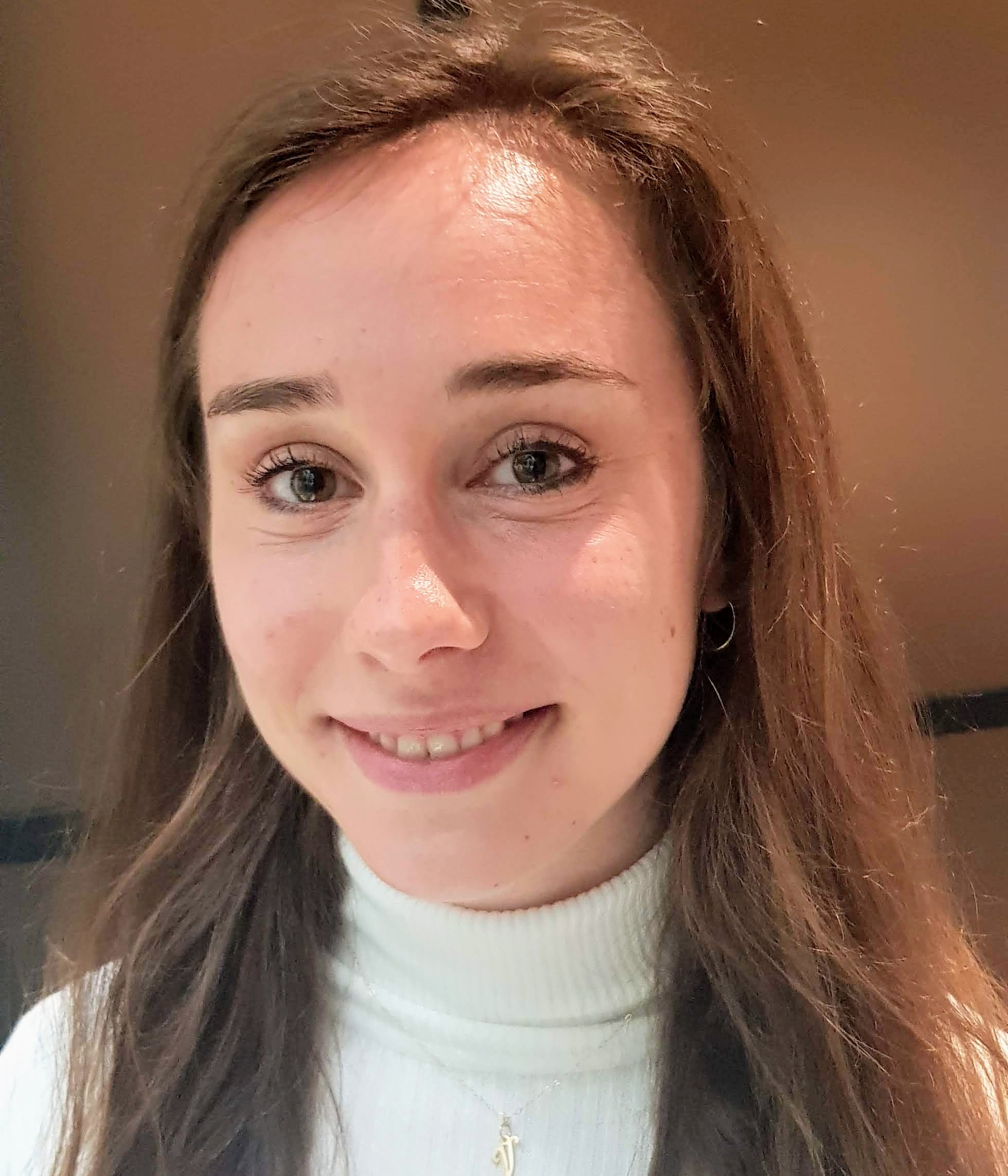 Vicky Lorriman
Operations Executive, Copywriter
Vicky coordinates clients' marketing programmes. She keeps tabs on best practice for marketing channels and supports with programme management. Vicky crafts compelling copy and content.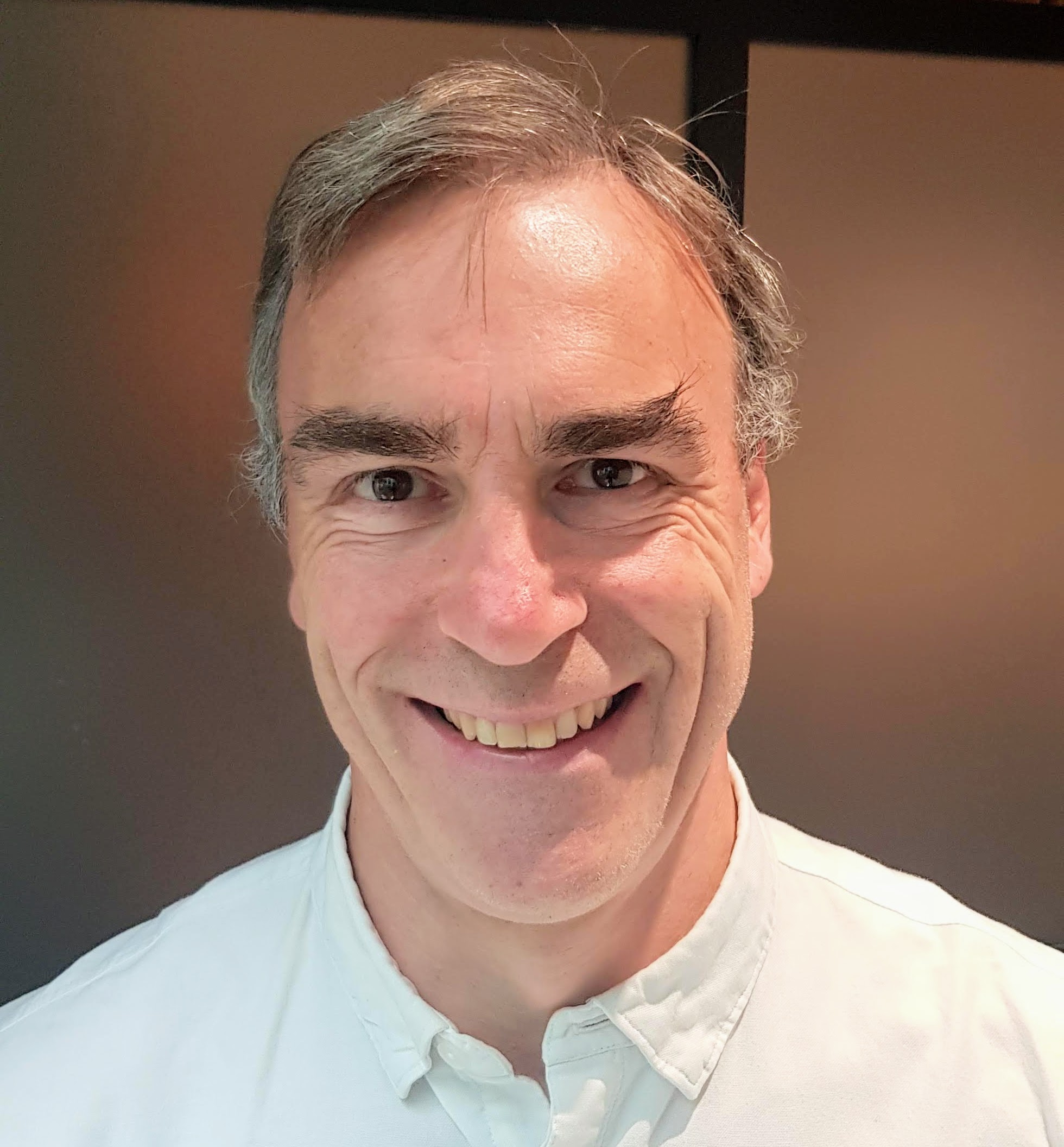 Jonathan Elder
Marketing Strategist, Director
Jonathan knows the challenges and opportunities encountered by growing technology businesses inside-out. He brings industry knowledge and strategy to marketing and sales programmes.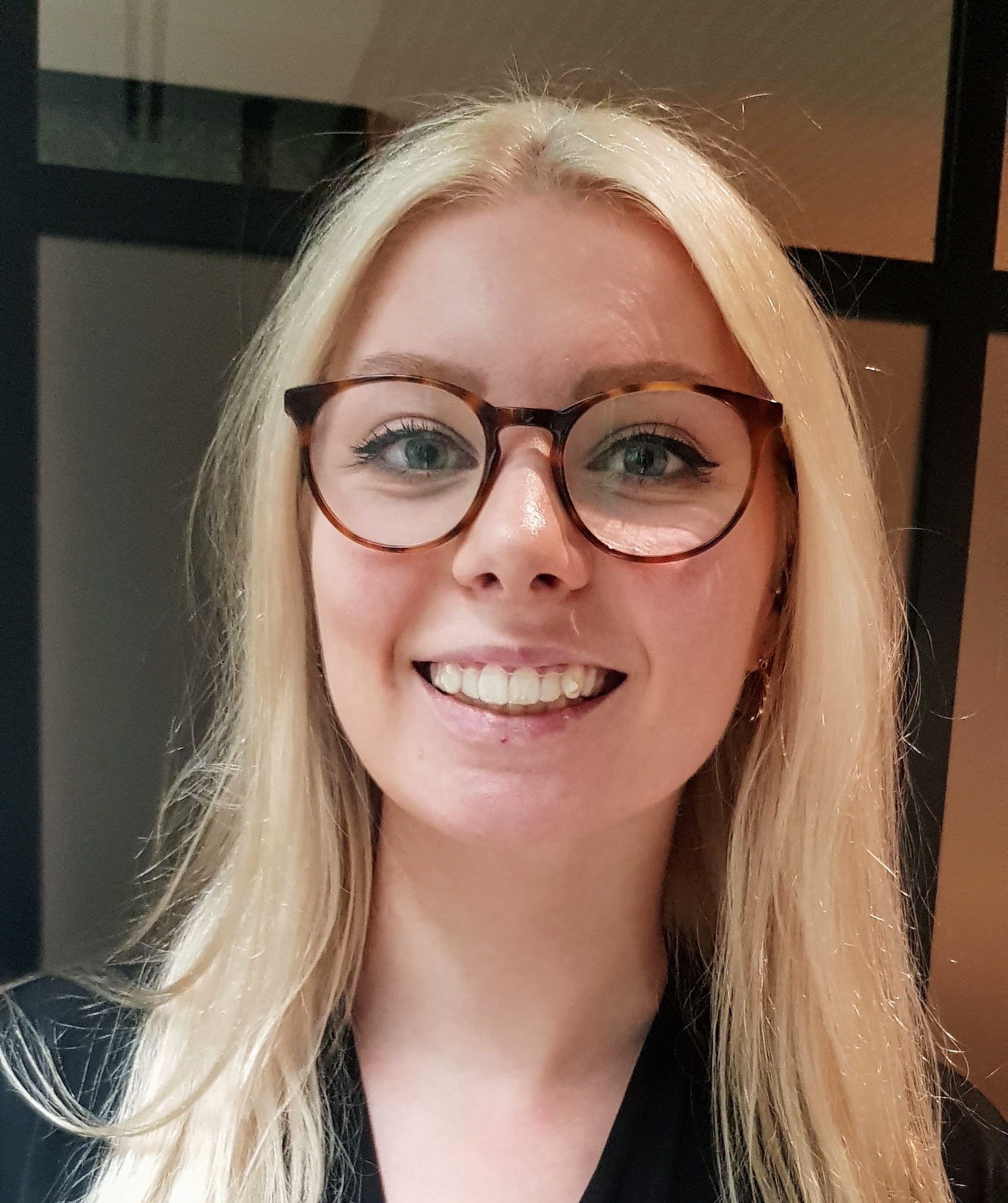 Chantelle Miles
Customer Success Executive
Chantelle helps our clients get the most out of their experience with our apps, whether that be user adoption and training, advice on social selling best practice, or whatever else is necessary to make the customer experience a success!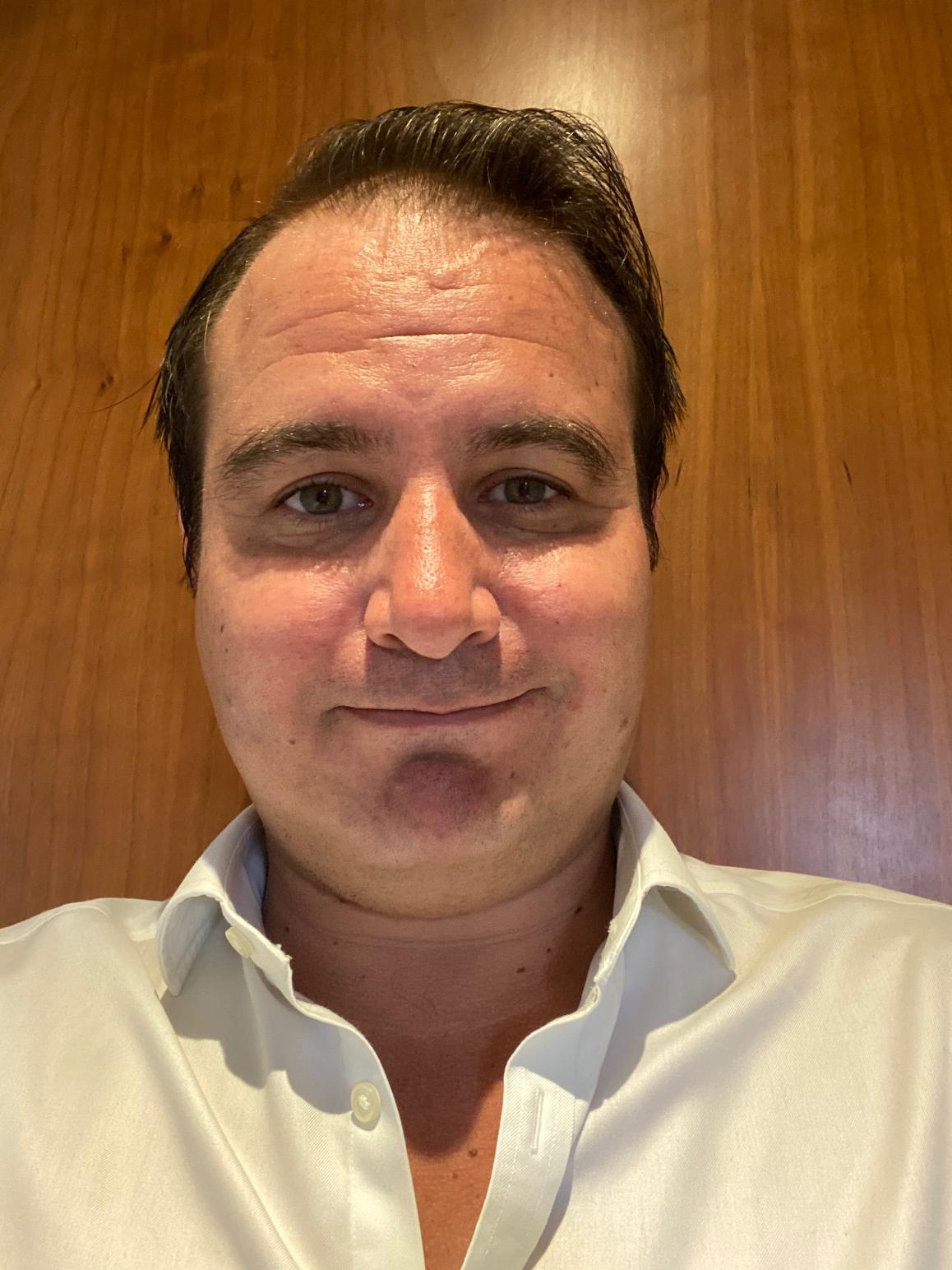 James Burgess
Development Director
James leads our development partnership at Application Perfection Ltd. He manages the development of our apps which integrate LinkedIn and Salesforce. He brings to life the tools marketers and salespeople need to improve efficiency, productivity and revenue.
Harrison Green
Account Executive, Copywriter
Harrison supports the day-to-day management of clients' marketing programmes. He monitors their effectiveness and makes recommendations for improvements. He undertakes content creation and copywriting.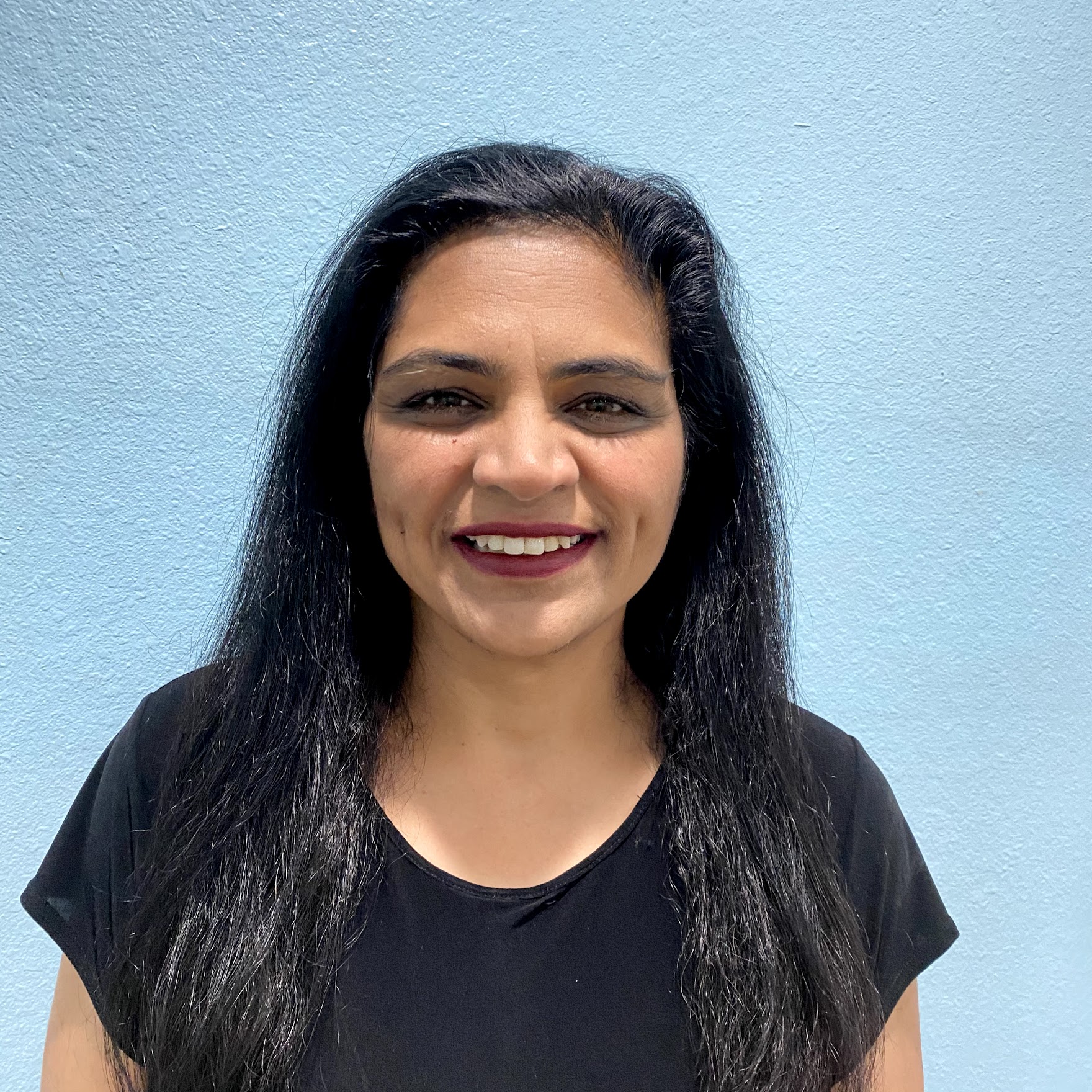 Aradhika Chawla
Senior Developer, QA Tester and Support Analyst
Aradhika has developed our Salesflags concept from prototype into two Salesforce AppExchange security approved Apps: Freeflags and Proflags. Responsible for LinkedIn API and Salesforce native App enhancements and production tickets.