What is Salesflags?

Freeflags allows you to perform lead generation and social selling.
Freeflags provides sales intelligence, specifically syncing social activity from LinkedIn Company Pages into your Salesforce contact records.
Freeflags creates new leads from this data with links directly back to LinkedIn and suggests social selling activities to follow up.
Flag up for your sales team:
Relevant LinkedIn Company Post activities,

Prioritised by lead scores with

Suggestions for conversational engagement,

And activity tracking for each team member

Proflags supports all that is in Freeflags, plus sales enablement functionality that syncs LinkedIn Ads and engagement from personal activity, with your Salesforce records.
Proflags' sales acceleration features include customizable lead scoring, sales coaching workflows, the tracking of actual follow-up social selling activity and management reporting.
All the flags in Freeflags plus:
LinkedIn Ads and Personal Post activity flags

Sales Lead Engagement Reports

Sales Coach Activity Guidance Workflows

Conversion Rate Analysis and Marketing Reports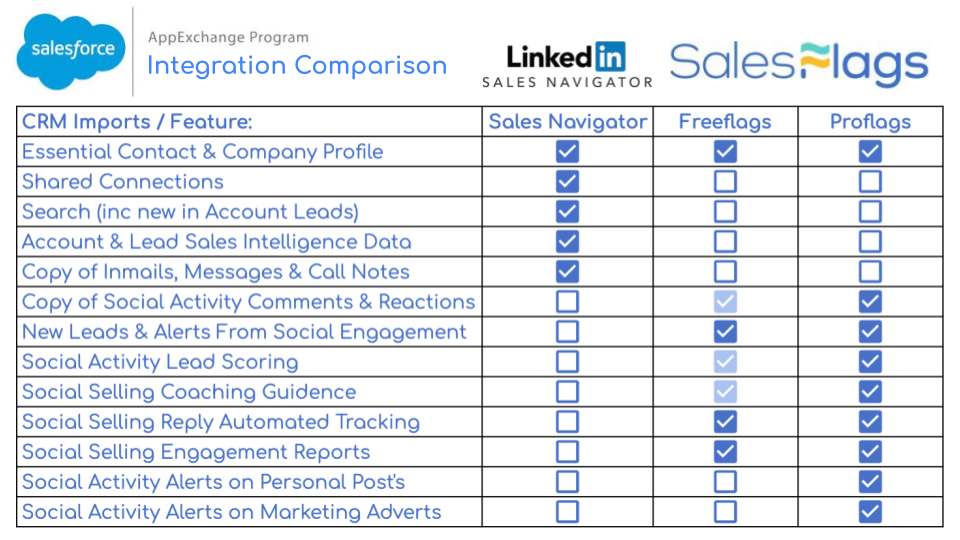 Engages your sales team in social conversations that accelerate your revenue growth
For one Salesforce ISV Partner; Application Perfection, Salesflags increased their new business sales by 50% and generated 400+ new qualified leads in six months.
Salesflags helped to progress existing qualified leads through the funnel via social engagement on LinkedIn, complementing emailing and calling.
Compliments your chatbot and sequencing tools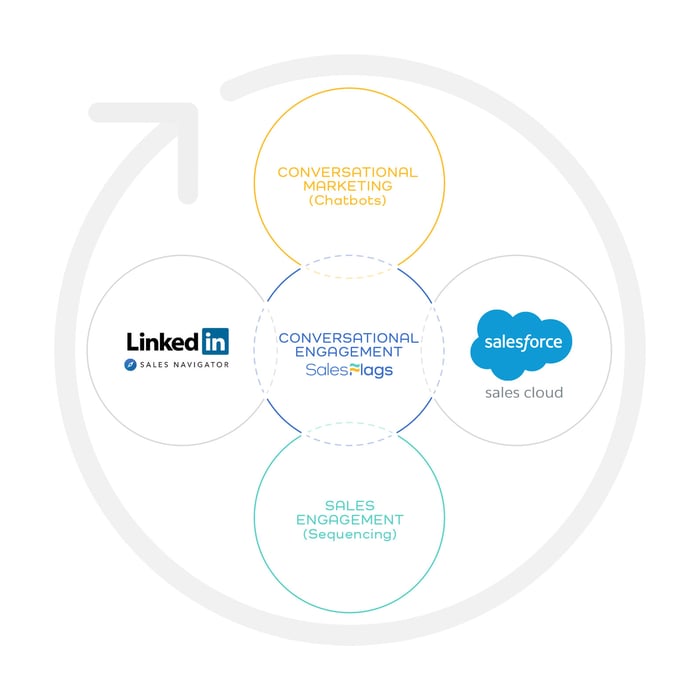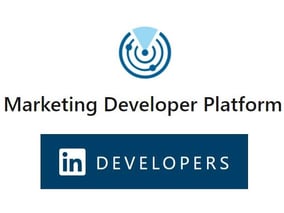 Sales Acceleration
Uses LinkedIn APIs
Complies with LinkedIn Terms of Use
Part of Microsoft development partnership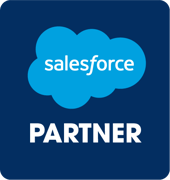 AppExchange
Available on the AppExchange
Complies with Salesforce Security Review standards
Regular download and installation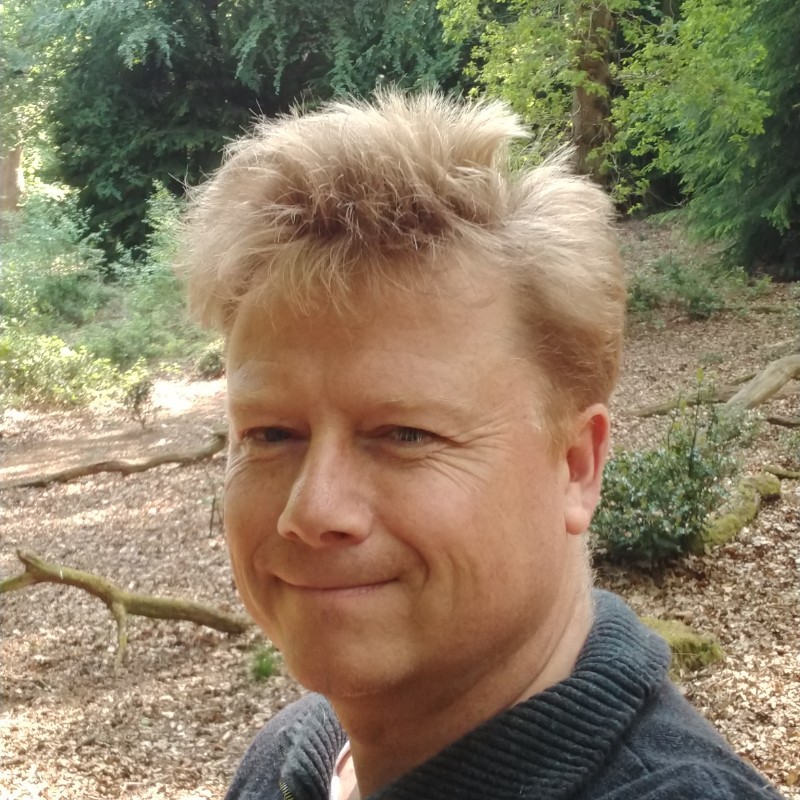 Salesflags social intelligence took our ABM project to the next level

This is an excellent idea and an excellent app. Ours is an Account-Based Marketing strategy and our target accounts (and contacts) are locked and loaded in Salesforce and Pardot. As part of our Sales cadence we systematically connect with prospects on LinkedIn. When a prospect replies, comments, likes or shares something on LinkedIn, Salesflags literally flags that to us in Salesforce. We can use that flag to trigger a response from our sales or marketing team, depending on their status.
James Wright
Chief Marketing Officer - Ortoo Apps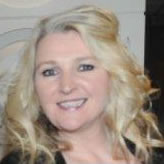 Clear visibility of social media engagement enabled trackable and efficient follow up by sales. Salesflags saved 100 plus hours in manual effort in recording engagement in Salesforce
Ann Marmion
Sales Operations Consultant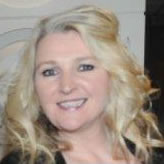 Clear visibility of social media engagement enabled trackable and efficient follow up by sales. Salesflags saved 100 plus hours in manual effort in recording engagement in Salesforce
Ann Marmion
Sales Operations Consultant
Marketing and Sales Management Support
Focused on the marketing and sales needs of the IT Services, Software and Tech industries
Part of the Media and Communications Industry Collection on the AppExchange
Optional marketing and sales management support available